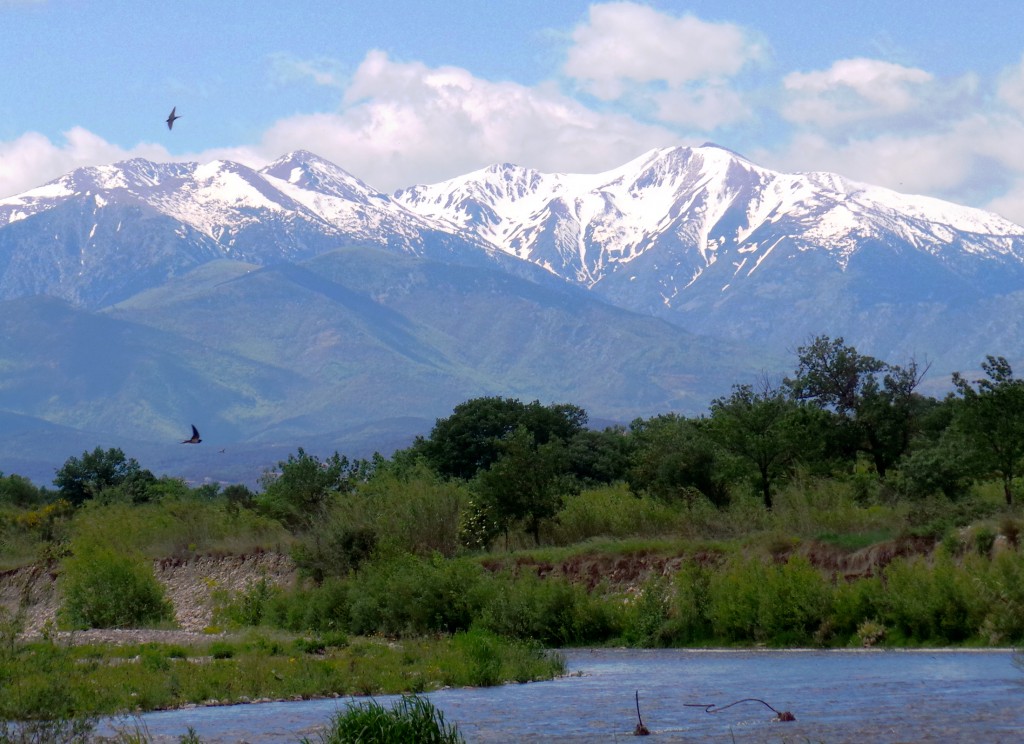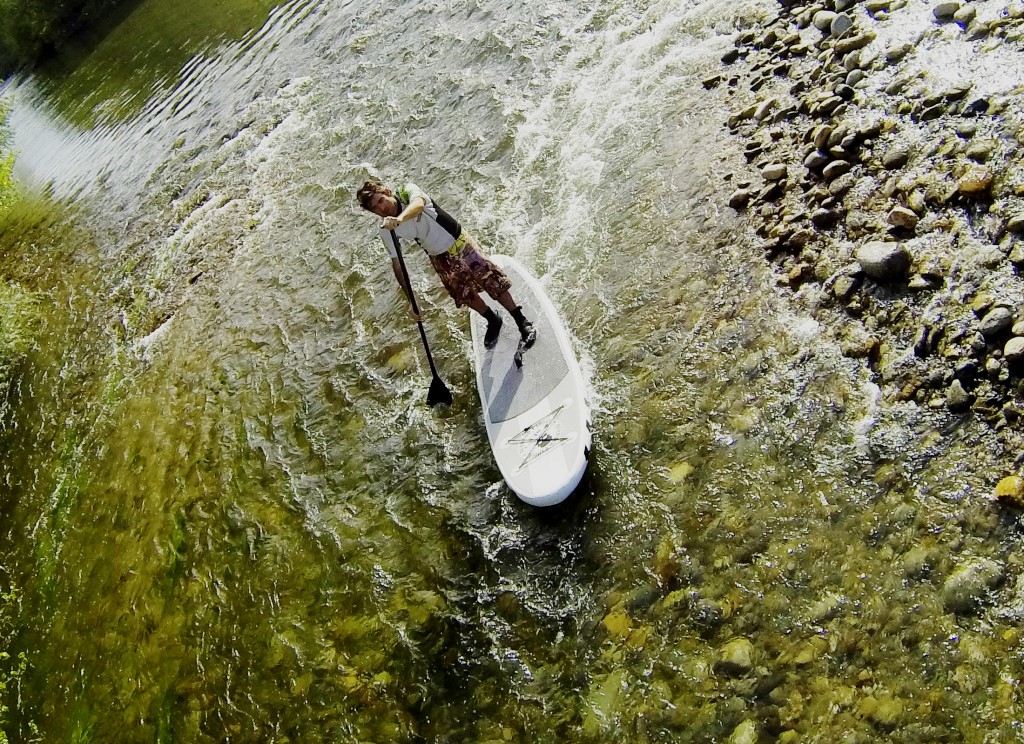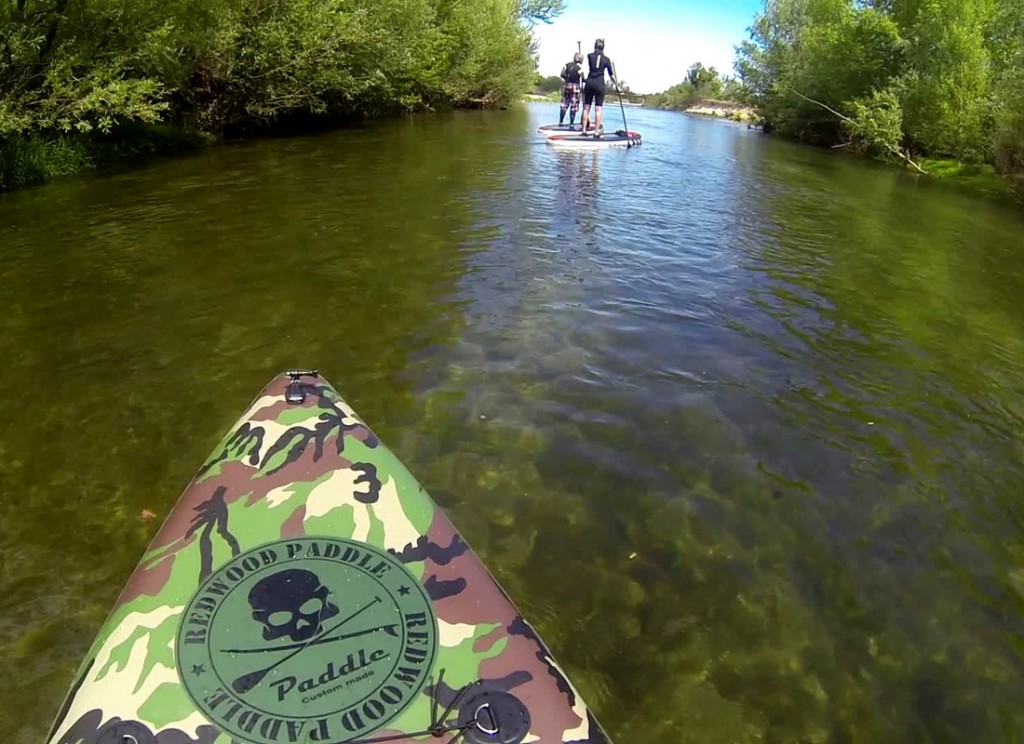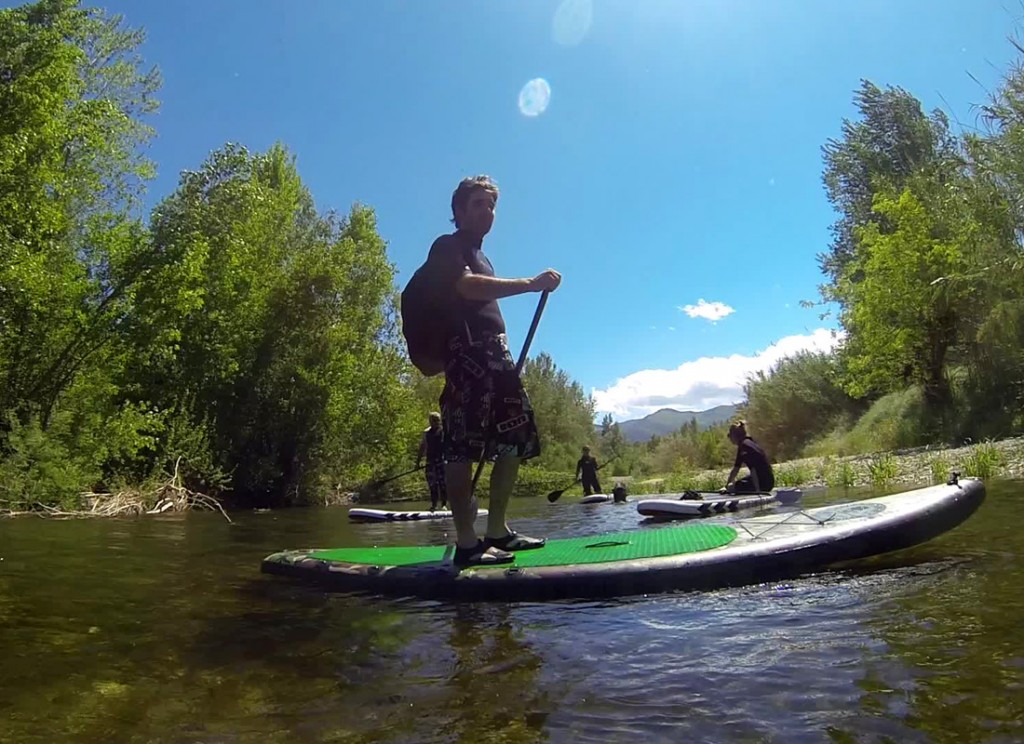 Family from 4 person / Group from 6 person
Presentation :
The clear-blue waters of the Tech river offers thrills guaranteed when you sign up for the Adventure Trek! Only 15 minutes up-stream from the beaches at Argelès the river narrows and becomes wilder and more technical… As it runs through the heart of a nature preserve and Natura 2000 European heritage site, come play in the rapids and among the boulders. However, anyone in reasonably good shape can attempt the trek even beginners.
While the more adventurous riders will attempt to stay standing the whole way down, more timid riders may negotiate the more technical portions resting on their knees for a gentler ride (none exceeding Class I rapids).
Shoes mandatory (no flip-flops)