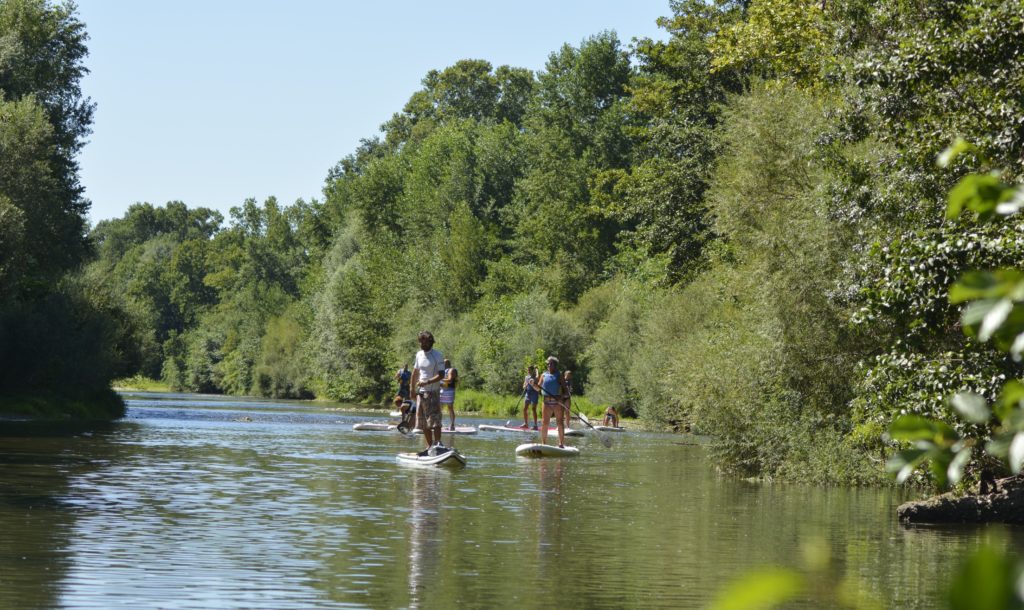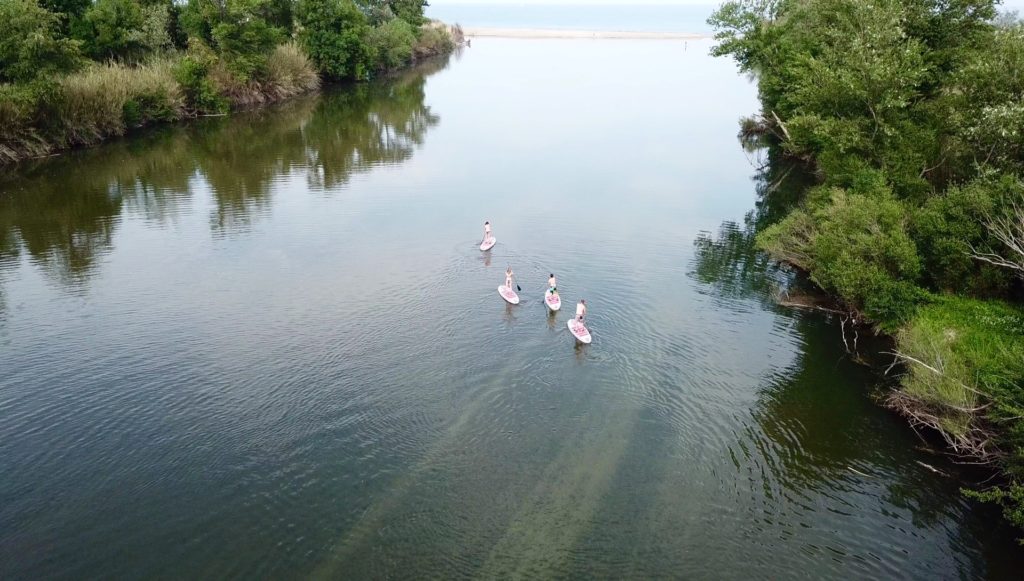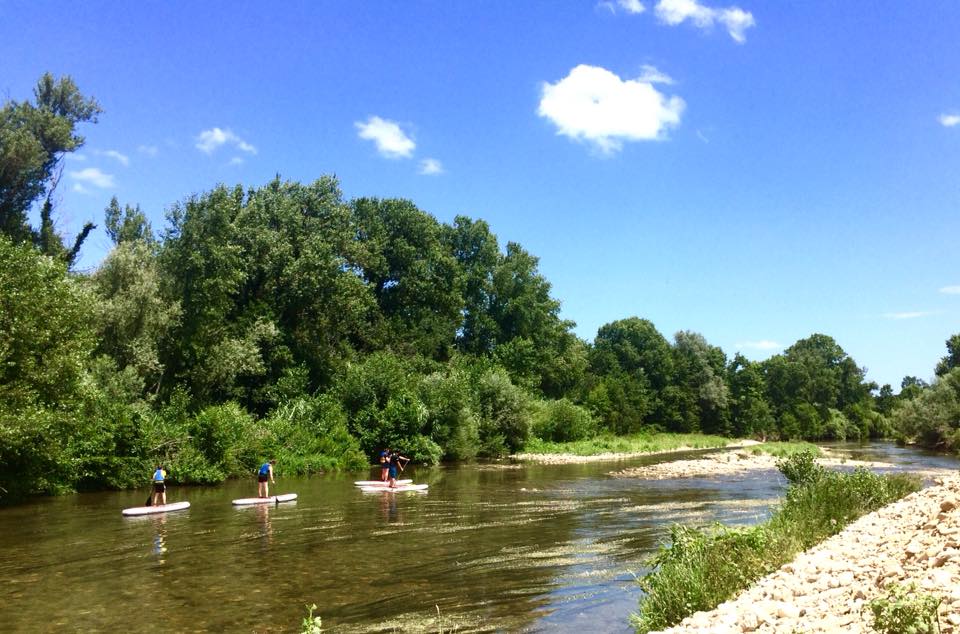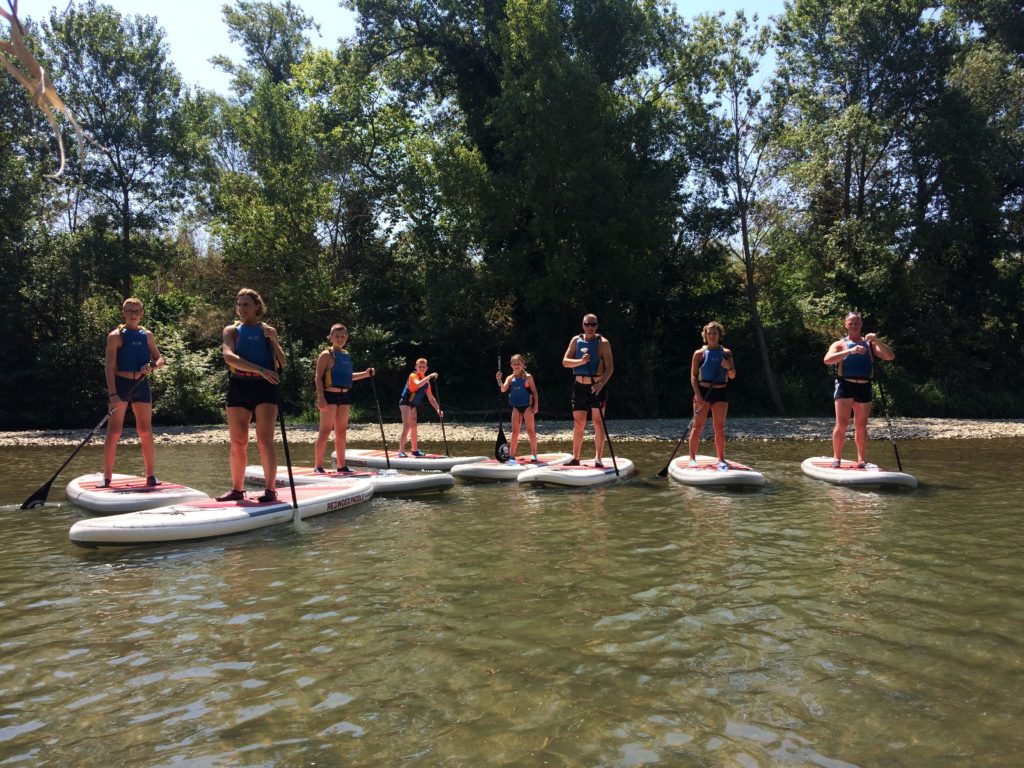 Max 1 passenger per adult
Présentation :
The Discovery Trek is the best way to explore the Tech River delta and the magnificent Mas Larieu Nature Preserve.
Glide silently along the surface of the water as you observe the astonishing variety of marine birds and fish living in the Tech delta. Or simply take in the sensation of the warm air and cool waters as you descend at your own pace during one of our "Zen" trips.
Shoes mandatory (no flip flops)